The Rise of AI in Electronic Health Records (EHR)
Let's take a look at who is actually using AI in their EHR solution.
AI is all the buzz in the mainstream media, so why should it be any different in the health information space, especially with EHRs. But what does it all mean? Are EHR companies doing it themselves or are they having to partner with a 3rd party for the technology?
Google
Google made headlines a while back for filing for a patent related to deep learning AI for EHRs, where there was speculation around the possibility that they may launch their own EHR.
As reported by Health IT Analytics, "Google states that its patent is for a three-part system that includes a "computer memory" or database for storing aggregated structured and/or unstructured EHR data, a computer or processing unit to execute machine learning models trained on the data, and an end-user device, such as a tablet or workstation, that shows healthcare providers the results…The application goes on to describe nearly every permutation of predictive analytics using deep learning on EHR data, and includes the idea of aggregating EHR data from multiple sources into a single, standardized format.*"
Google is looking at the popular data standard known as FHIR to allow for this data integration from various sources.
All eyes will be on the outcome of the patent being granted or not.
Cerner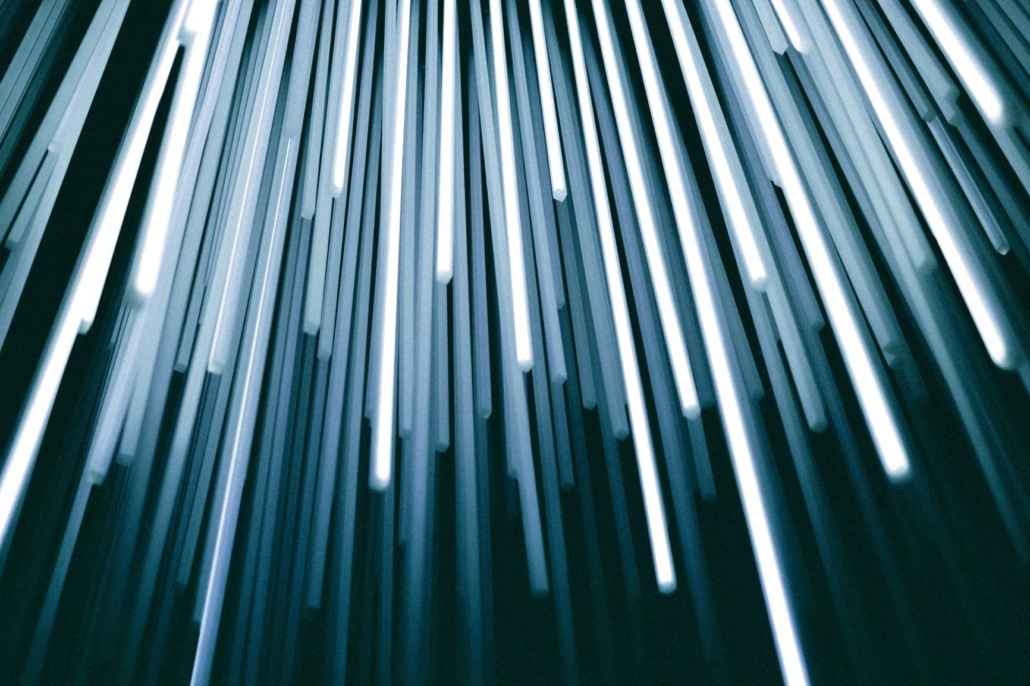 Cerner and Amazon Web Services have partnered to launch a cloud-based health platform that will incorporate AI to provide predictive insights to help advance patient care, as well as improve usability.
Cerner, along with Amazon ML Solutions Lab, have developed machine learning capabilities for its clients, including voice recognition and natural language processing technologies. Also, Cerner has ongoing work with AWS and use of Amazon SageMaker, allowing researchers to "query anonymized patient data to build complex models and algorithms that led to earlier detection of congestive heart failure. **"
In addition, Cerner has also introduced a new toolkit that uses AI to identify patients potentially at risk for opioid abuse.
Cerner continues to make strides in leveraging artificial intelligence and the Cerner pricing model reflects this. We should expect to see even more come out of their partnership with Amazon.
More on Cerner Reviews
Allscripts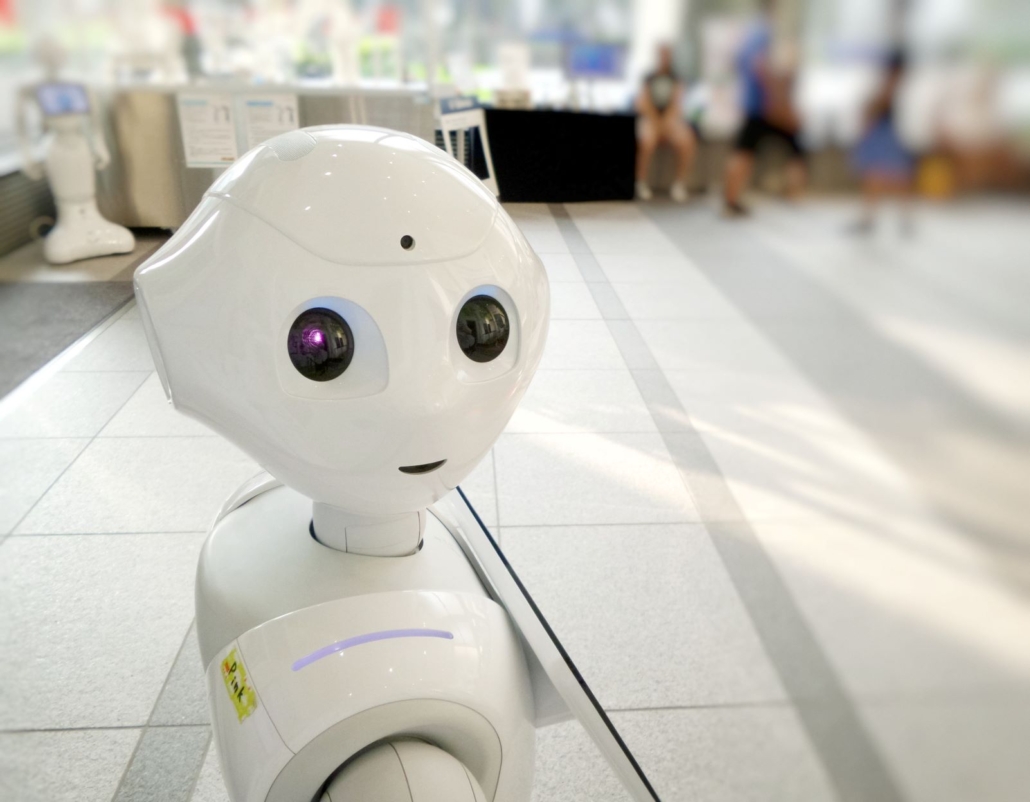 Most recently, Northwell Health and Allscripts will join forces to build what they are calling a next-generation EHR.
Northwell is one of Allscripts longest standing customers and seem to take its fate into its own hands. They use their own IT team and administrators to collaborate and work on technology initiatives to further their cause.
Their new initiative is cloud based, and will be voice enabled and will leverage artificial intelligence. Having voice enabled features helps with data entry and AI can help in many ways to learn physician preferences and work to support them. And data from patient wearables can provide more data to ultimately support machine learning.
What does the Allscripts EMR pricing look like? It is unclear how or if these new capabilities would be available to other Allscripts customers in the near future.
More on Allscripts Reviews
Epic
As one would expect from the large behemoth Epic Systems, they do leverage artificial intelligence in their EHR but it is becoming a larger focus for them as you can tell by their partnership with Nuance who provides solutions in machine learning voice recognition tools and performance analytics.
Their CEO, Judy Faulkner also announced at HIMSS earlier this year her top big data analytics and population health priorities that she considers "ground breaking"***. It will be exciting to see what more comes from Epic EHR as the industry helps shape the use of artificial intelligence and machine learning in healthcare.
How much does Epic cost? More on Epic Reviews
Greenway Health, athenahealth, eClinicalWorks and Modernizing Medicine
Greenway Health, athenahealth and eClinicalWorks are also all promoting the use of artificial intelligence. But then there is Modernizing Medicine who is taking a softer approach and promoting the Intelligence Amplification of their EHR called EMA.
What does Greenway EHR pricing look like? How about athenahealth pricing? eCW pricing? Modernizing Medicine pricing?
More on Greenway Reviews, athenahealth Reviews, eClinicalWorks Reviews, Modernizing Medicine Reviews
Telemedicine in EHRs
As mentioned above, Google refers to FHIR (Fast Healthcare Interoperable Resource) which is a healthcare data standard. It is often mentioned when the topic of integrating telemedicine into EHRs comes up. Integrating telemedicine into EHRs isn't easy. Read our white paper on WHY IS IT SO HARD TO INTEGRATE TELEMEDICINE INTO EHRS?
*https://healthitanalytics.com/news/google-tries-to-patent-healthcare-deep-learning-ehr-analytics
** https://www.cerner.com/blog/cerner-leads-new-era-of-health-care-innovation
*** https://healthitanalytics.com/news/epic-ceo-lists-her-groundbreaking-big-data-goals-for-healthcare
https://ehrguide.org/wp-content/uploads/2019/10/Artificial-Intelligence-EHR.jpg
1248
1602
ehrguide
https://ehrguide.org/wp-content/uploads/2017/01/EHRGUIDEFINALsmall-300x105.png
ehrguide
2019-10-17 08:24:33
2021-04-28 07:18:03
The Rise of AI in Electronic Health Records (EHR)